The Peabody Estate is celebrating the 150th anniversary of the opening of its first housing development. Its first  estate block opened in Commercial Street, Spitalfields to accept its first tenants on February 29, 1864. And the new arrivals enjoyed luxuries including separate laundry rooms, and space for children to play.
Today, Peabody provides homes for 70,000 Londoners. Peabody chief executive Stephen Howell commented:
"It is 150 years ago today since the birth of social housing at scale, conceived by George Peabody to 'ameliorate the condition of the poor and needy of the great metropolis' of London.
"One hundred and fifty years later we have extended this enduring mission; providing a good home, a real sense of purpose and a strong feeling of belonging to over 70,000 Londoners. In the midst of austerity and an affordable housing crisis in the capital, this work has never been more important."
Ironically, the Commercial Street building is no longer owned by Peabody, providing affordable housing. Instead it is a privately owned building, offering private rented sector flats.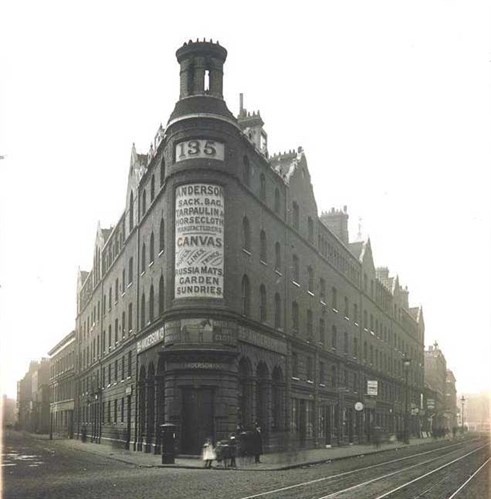 Peabody was founded by an unusual character, a generous banker named George Peabody, who set out to build better housing for the poorer folk of London. Where is his modern equivalent, when the capital really needs them? More on the Peabody history here.