Almost two thirds of renters at East Village, are under 30, as London's former Olympic village provides private rented homes for the capital's bright young things.
The demographic breakdown of the residents at East Village was revealed as the two year anniversary of the start of the 2012 Olympics approaches in the next few days. In the time since the world watched the global sporting event at Stratford, the area has been transformed, with a new public park, sporting facilities now open to the public, and a growing new neighbourhood where around 2,500 people now live.
Derek Gorman, chief executive of landlord Get Living London, which is developing and managing East Village, revealed the split of tenants by age and source, in an interview with the Standard newspaper's Peter Bill.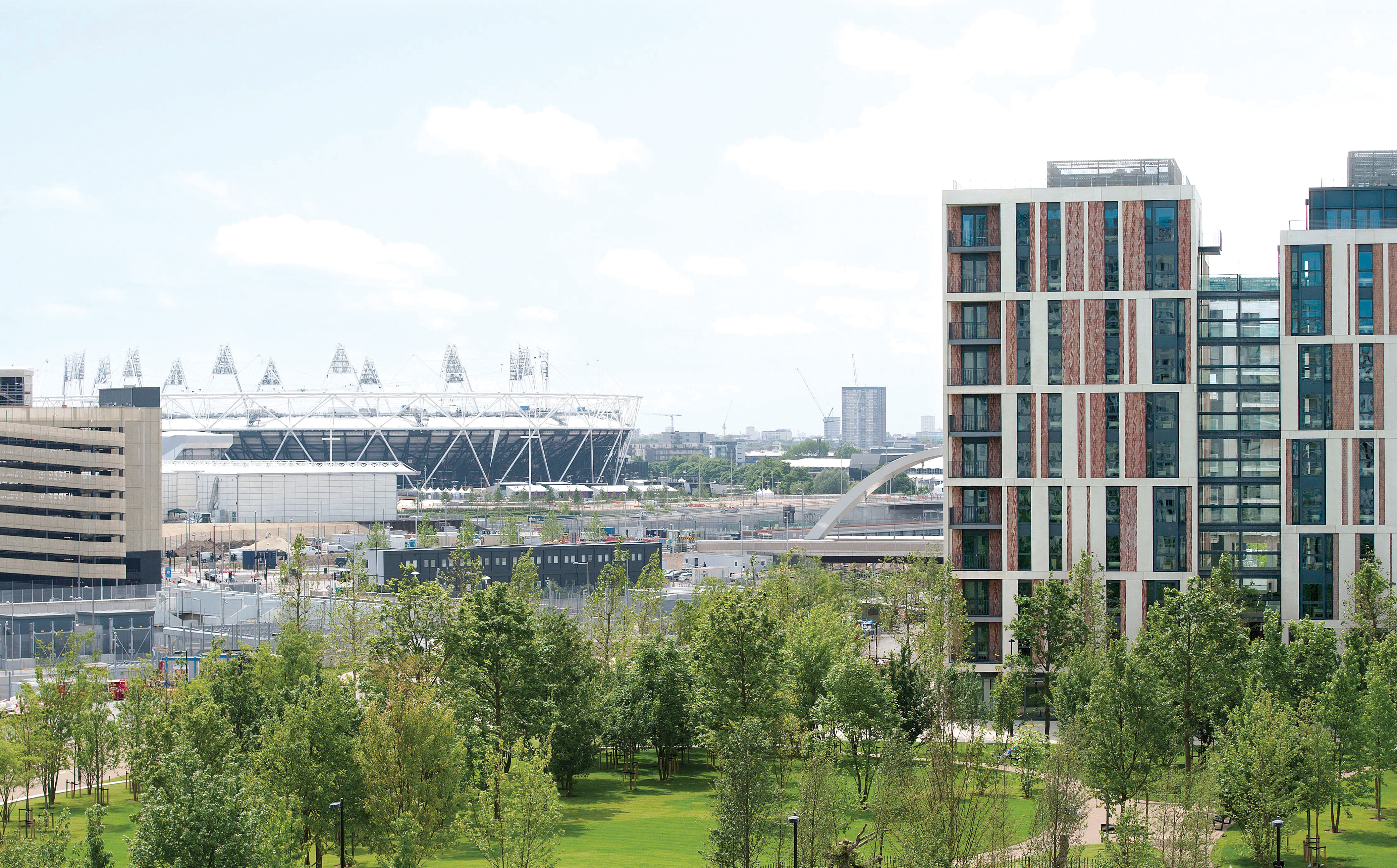 The area is clearly appealing to a younger demographic. Residents under 25 account for 31% of East Village residents, while those 25-30 account for a further 31%. The 30-40 year olds represent 25% of the total, leaving just 13% of tenants aged 40 or older.
Taking a look at the source of renters arriving in East Village, two thirds have moved from elsewhere in the capital, while just 3% arrive straight from overseas. It is not clear why those local movers are choosing East Village, though the opportunity to rent direct from a landlord that provides inclusive rental contracts, proactive maintenance and a pleasant, well-managed environment may have something to do with their decisions.
Currently, Get Living London manages 1,400 private rented homes at East Village, and the next phase, a pair of towers containing 448 more homes, will shortly go before planners for pre-construction approval.